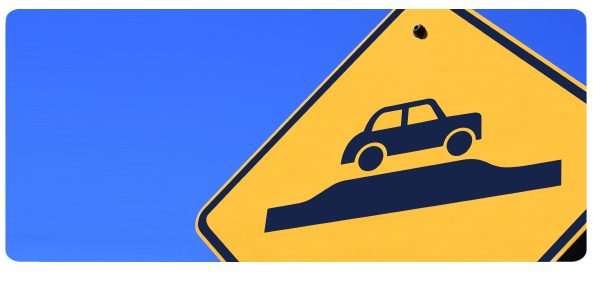 HEXAGONAL BASE EASY GRIP 16


For Delineator post

Features & Benefits

Made of 100% recycled rubber.
Safe for pedestrians and vehicles.
Chock resistant.
Resist to high temperature variations
Resist to UV rays and bad weather
2 handle for easy handling.
Stackable for easy storage.
No maintenance cost.
Adapt for delineator post RD-10 and all other delineator post with 4 inches diameter.